AVENGERS 4 trailer ENDGAME Official Trailer #1 (2019) Marvel Movie HD
Avengers: #Endgame is an upcoming American superhero film based on the Marvel Comics superhero team the Avengers, produced by Marvel Studios and distributed by Walt Disney Studios Motion Pictures.
The first #Avengers4Trailer officially called Avengers: Endgame, has arrived, celebrating Marvel's 10-year achievement in building its Cinematic Universe.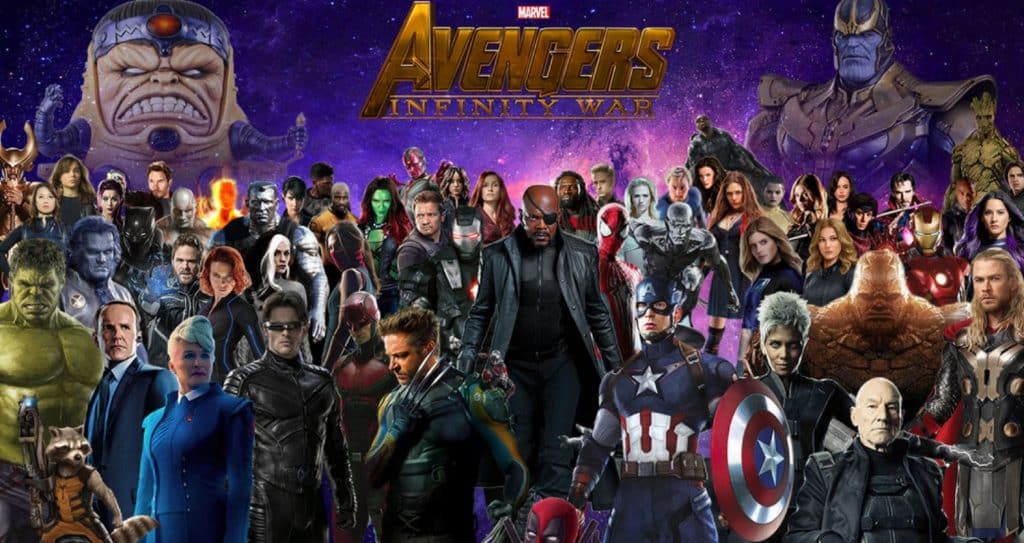 Avengers 4 marks the final film within the Marvel Cinematic Universe's current generation. It comprises 22 films, including Spider-Man: Homecoming and the upcoming Captain Marvel.
Things look pretty bleak for Earth's Mightiest Heroes.That's the takeaway from the first trailer for the fourth "Avengers" movie — a sequel that finds Iron Man (Robert Downey Jr.), Captain America (Chris Evans), and Black Widow (Scarlett Johansson) scrambling to concoct a plan to defeat Thanos, the intergalactic baddie who destroyed half of all life on the planet in the previous installment.